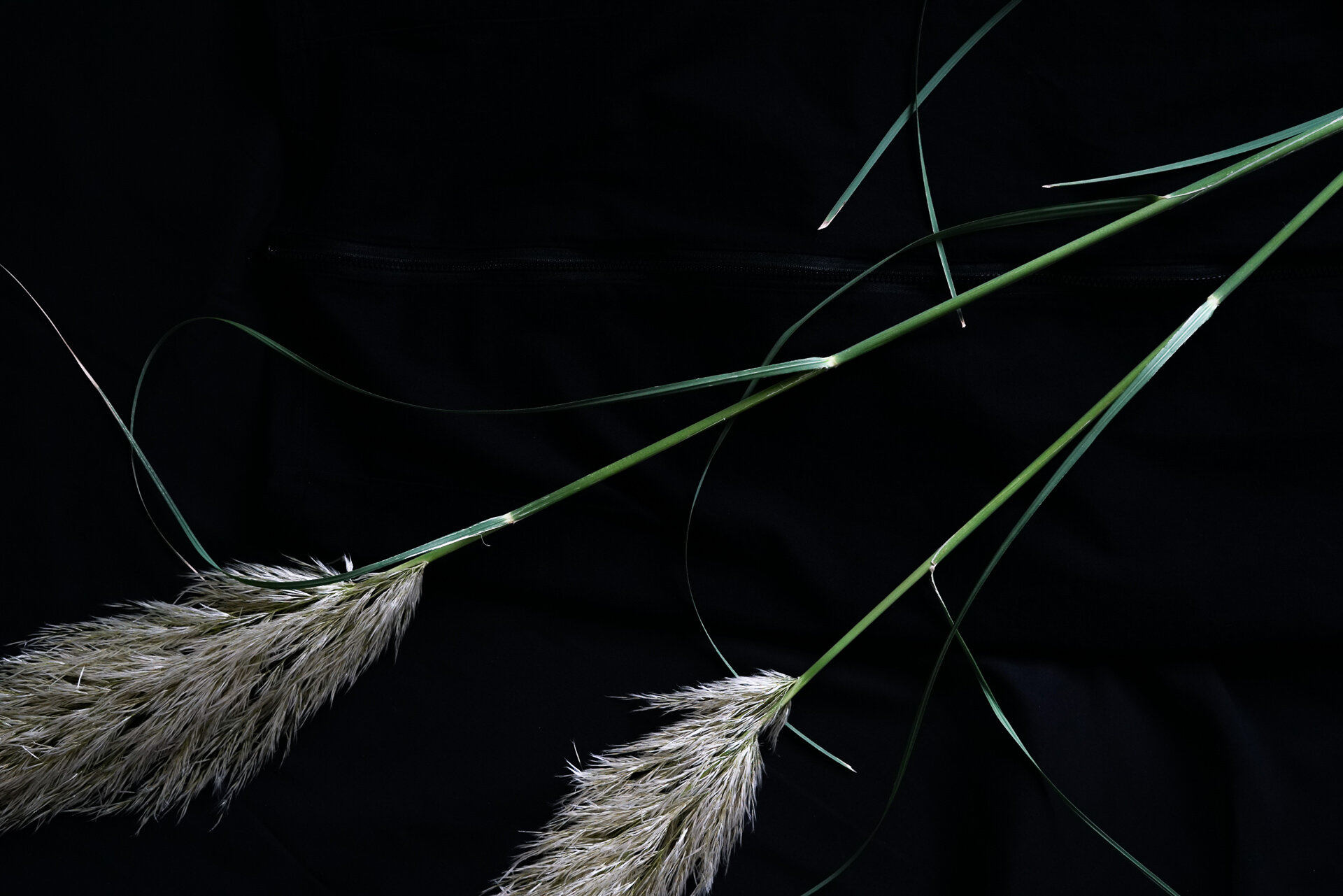 1. What size should I order?
Check out my sizing page (found at the footer navigation) to read more on how to measure yourself. If you're still having trouble feel free to email me at ariel@holyvoids.com with your measurements and questions!
2. How can I exchange the garment I just received?
Just contact me at ariel@holyvoids.com if you have any issues with your garment. I accept returns within 10 days of the order being received.
3. Do you offer refunds?
I do not offer refunds, but I do offer store credit. Almost everything shipped out is made-to-order so refunds become a bit sticky.
4. What is your lead time?
The lead time is the amount of time it takes for a garment to be produced. This mostly just considers how many orders are in the chain, the production (cutting, sewing, inspecting, washing) of the garment, packaging, and shipping.
My personal lead time is set at 2 - 4 weeks, depending on whether the item is a one-off or an inline piece.
5. What is made-to-order?
Made-to-order is often a term used with smaller companies who create the garment as it is ordered. It is more difficult for me to produce a large quantity, in a full size range. This allows me to have a larger line, while only focusing on the making product that's actually ordered.
6. How do I care for my garment? Is it dry clean only?
Most of my materials are made of natural materials and are better off if they are hand washed and hung dry. If you'd like to wash delicately in the machine, feel free. This is a personal choice, as all clothes deteriorate with each wash.
7. Can I stop by your studio?
Of course! I now have a retail location where my studio is located. Come see me at 1126 SE Division St. #160 from T - Sa, 11am - 5pm (flexible hours sometimes).